TECHNOLOGY AT WORK FOR YOU
MONITOR ALL YOUR WIND TURBINES 24/7.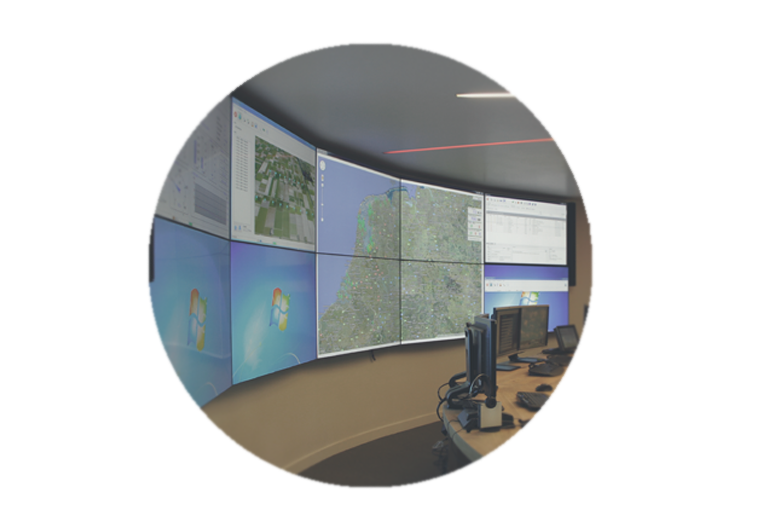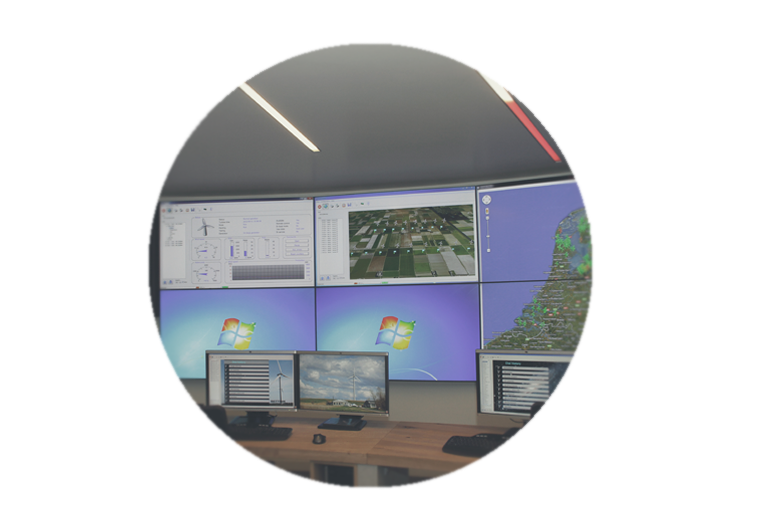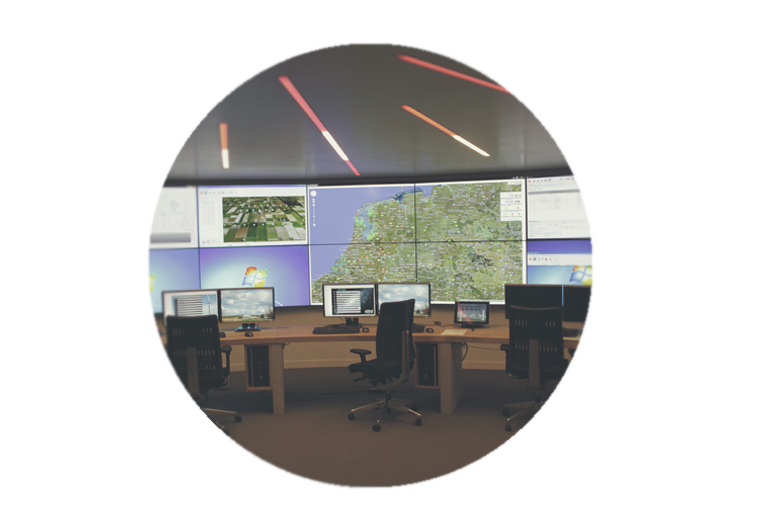 The Alarm Center monitor and receive alarms from modem or IP based wind turbines. It is designed around an SQL server that stores all alarms and collected data. Alarms can be forwarded either manually or automatically to individual users.
The Alarm center can collect data for further data mining and reporting using the report generator where custom SQL queries can be designed.